I went to this lantern to see its lamp turning on, as in the picture of the lamp lit from closeup, I thought I've see a starting wire around the arctube, so it would be a self-starting HPS lamp, with a neon-argon penning gas. But nope, it started xenon white.
Closeup picture of the lamp when off, didn't revealed any starting aid.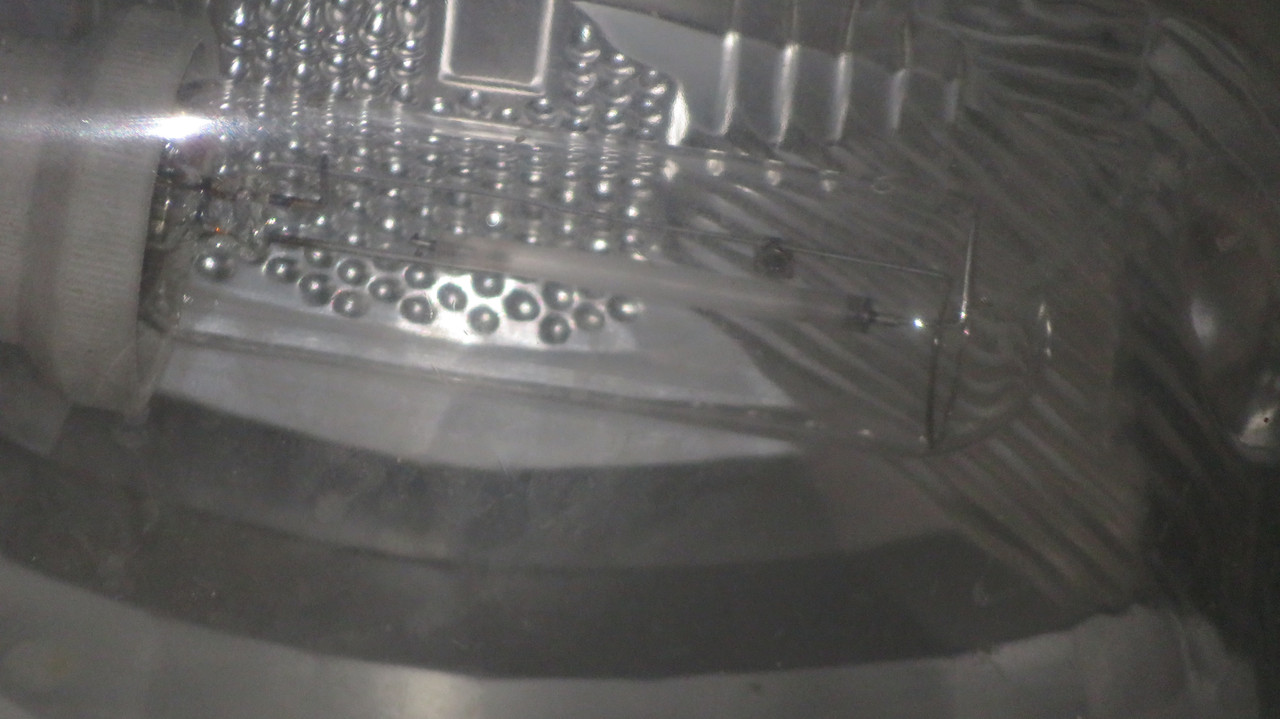 I've noticed that the 70W HPS postops, running up much slower than the 150W HPS Schreder Sapphire 2. Why?