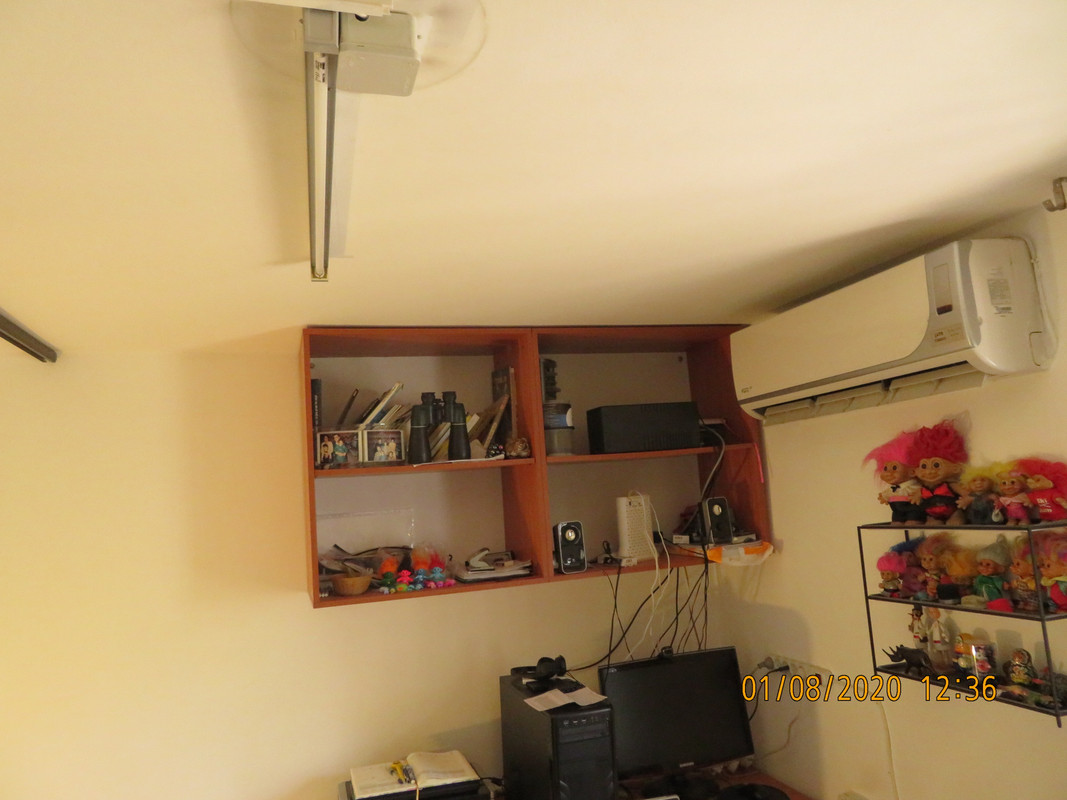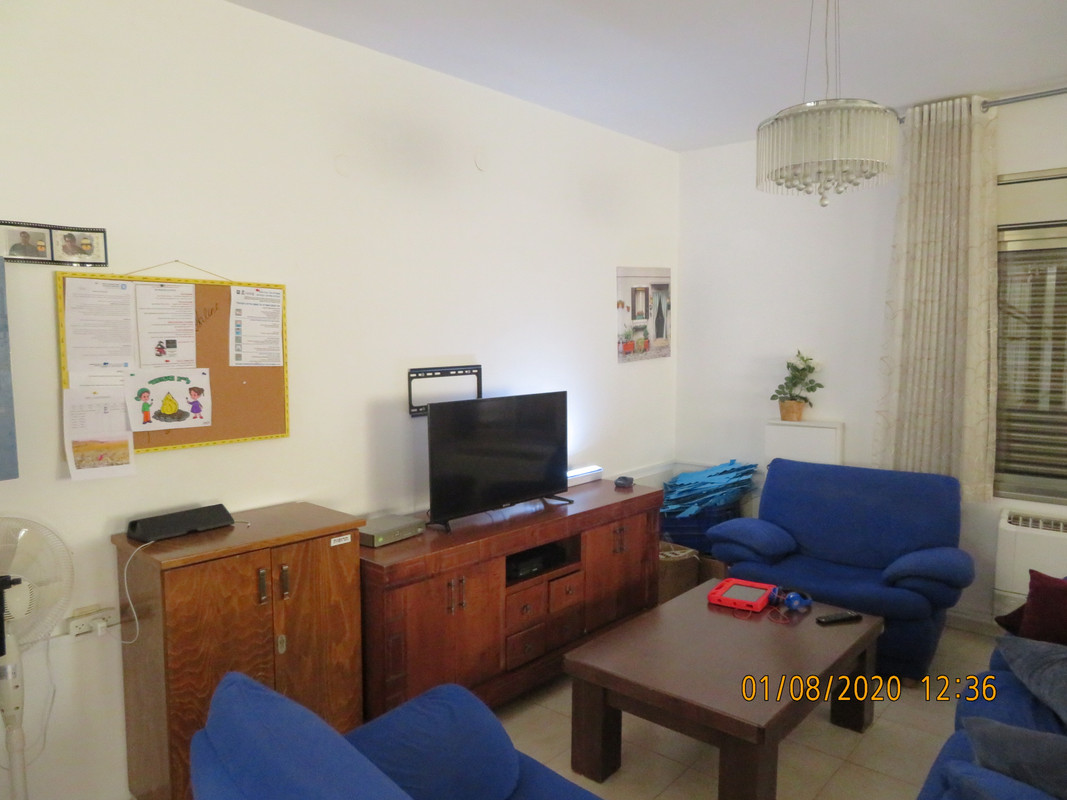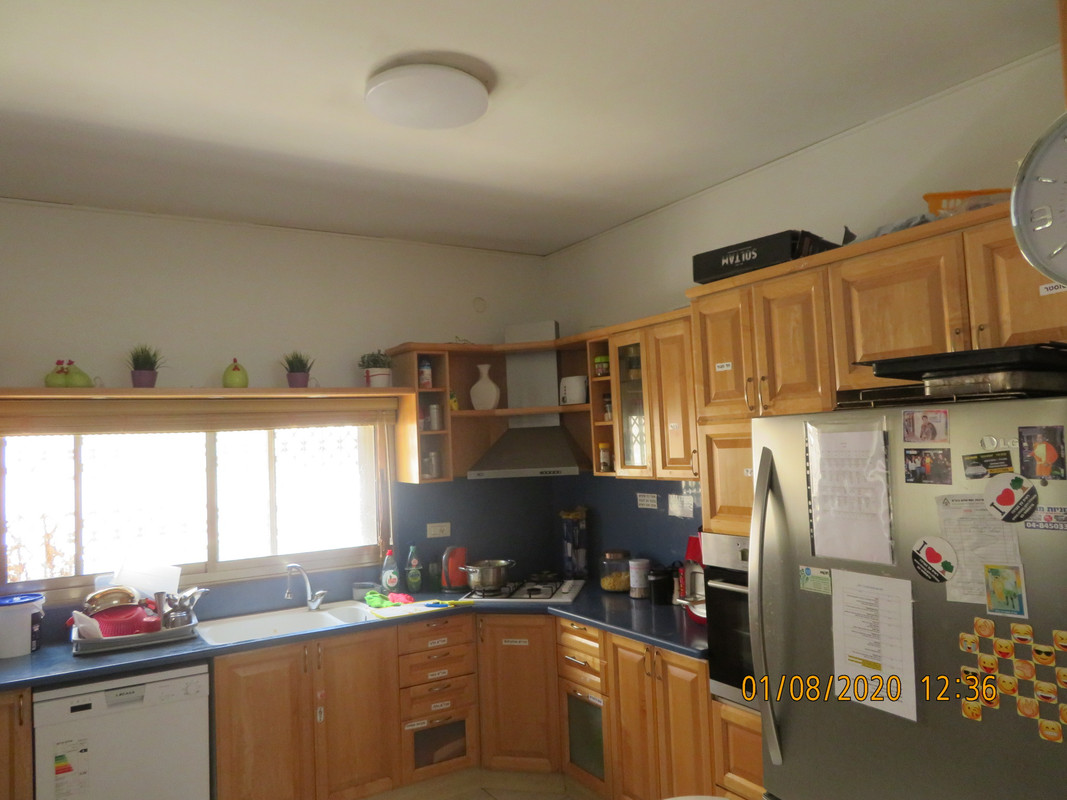 At 12:30, half of the power in my hostel, went out, and my UPS began beeping. However, my emergency lantern didn't turned on.
I went to the main floor of my hostel, and seen that most of it not working. Lights didn't worked, and the emergency lighting at the saloon light up, however appliances worked correctly.
After 14:00, the power disappeared for several seconds, and returned completely, but the voltage at the lost phase was 200V at the time of the return.