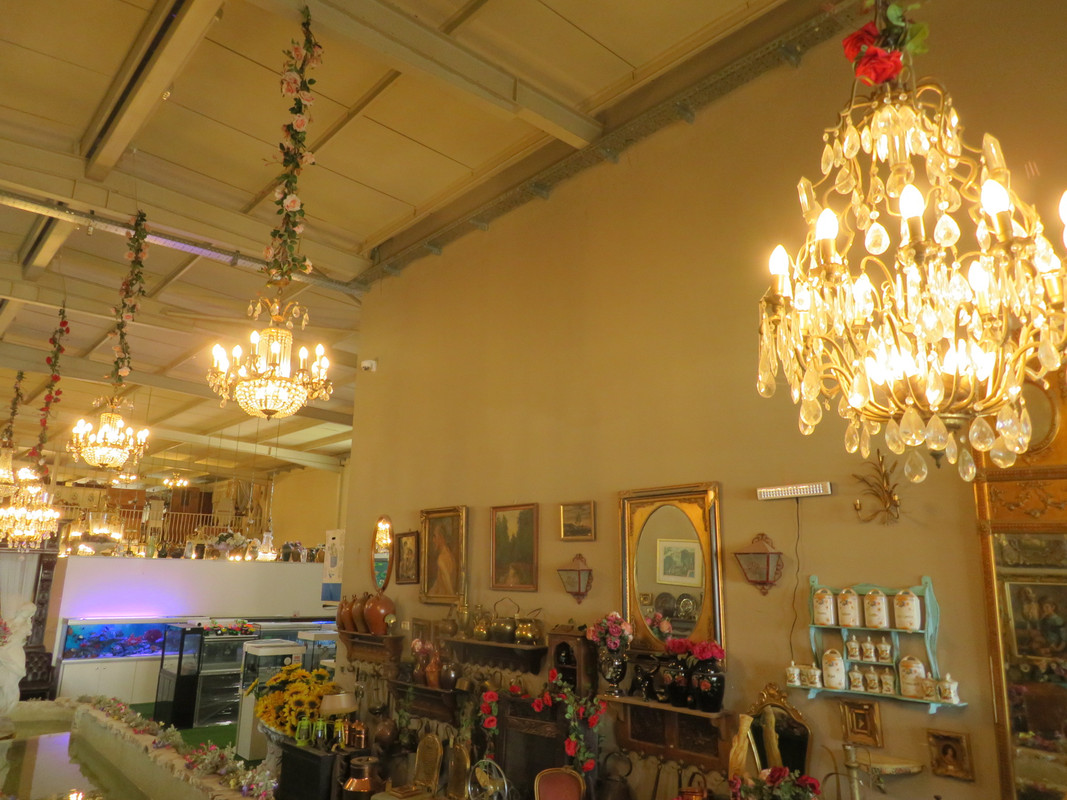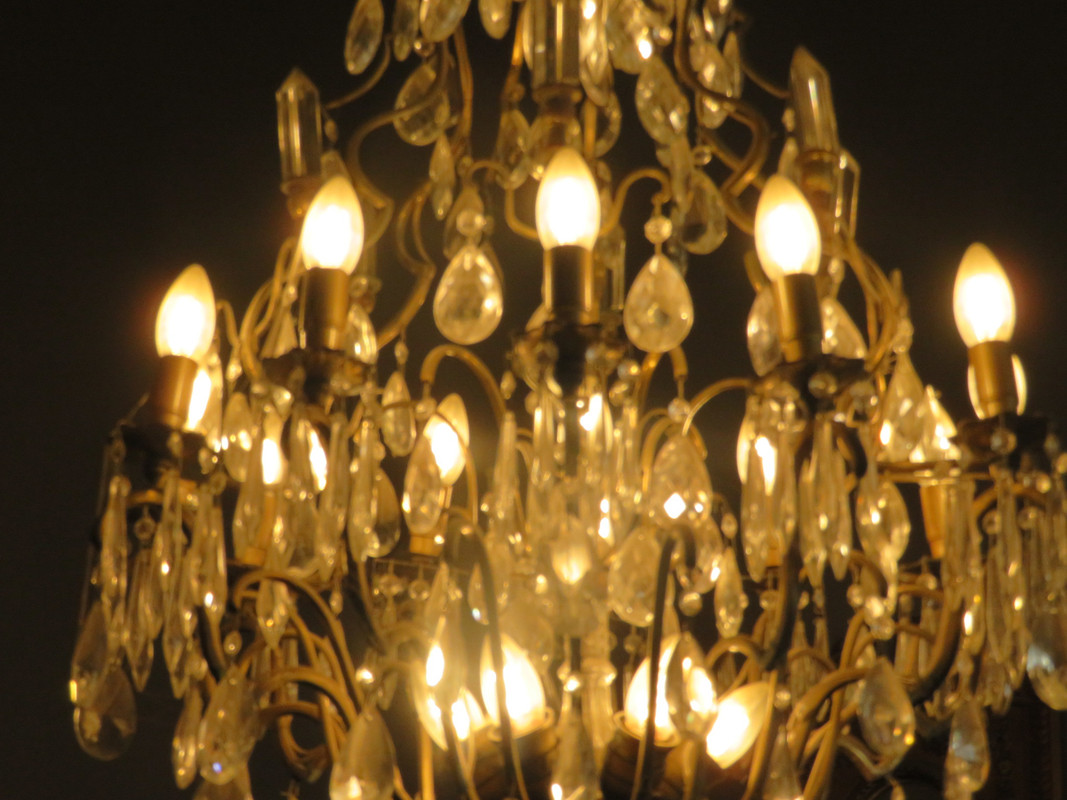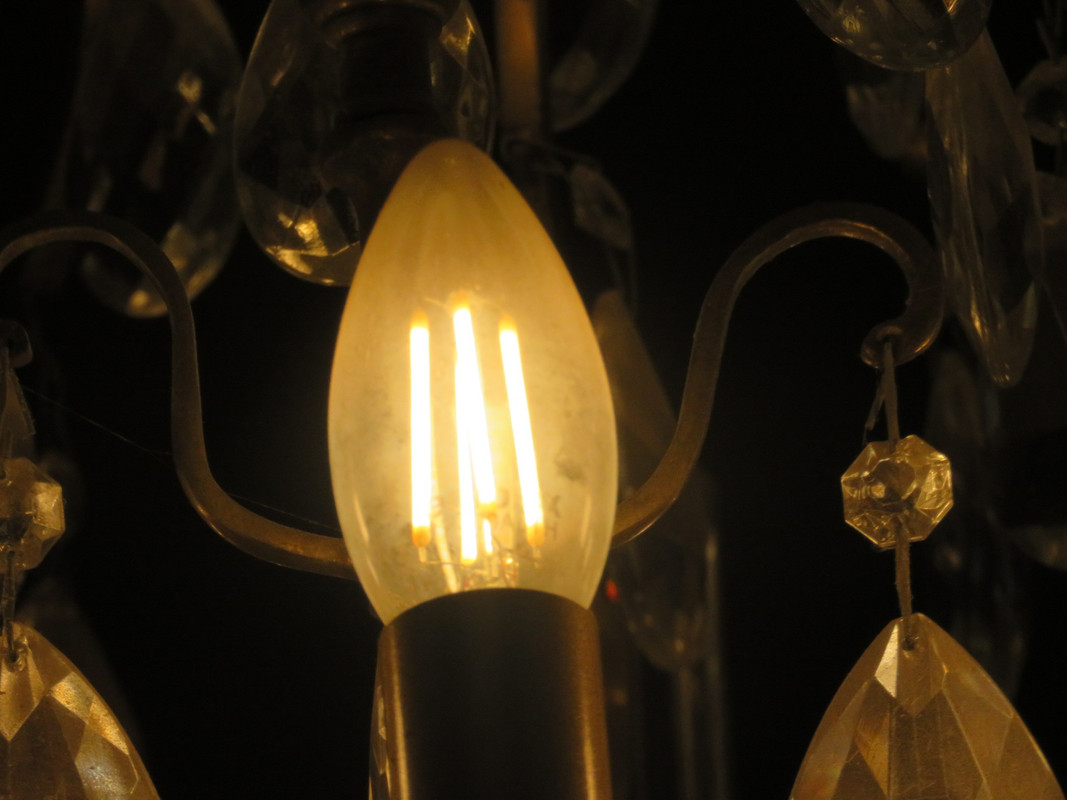 This place have three parts: Aquariums, plants and a restaurant. In all of them, there were LED lamps made by the Chinese manufacturer Eurolux. Most of them were 2700K LED filament lamps, which due to their high quality incandescent light color, I could use incandescent white balance rather than fluorescent white balance.

Aparently, Eurolux LED filament lamps, are the best LED lamps i've seen: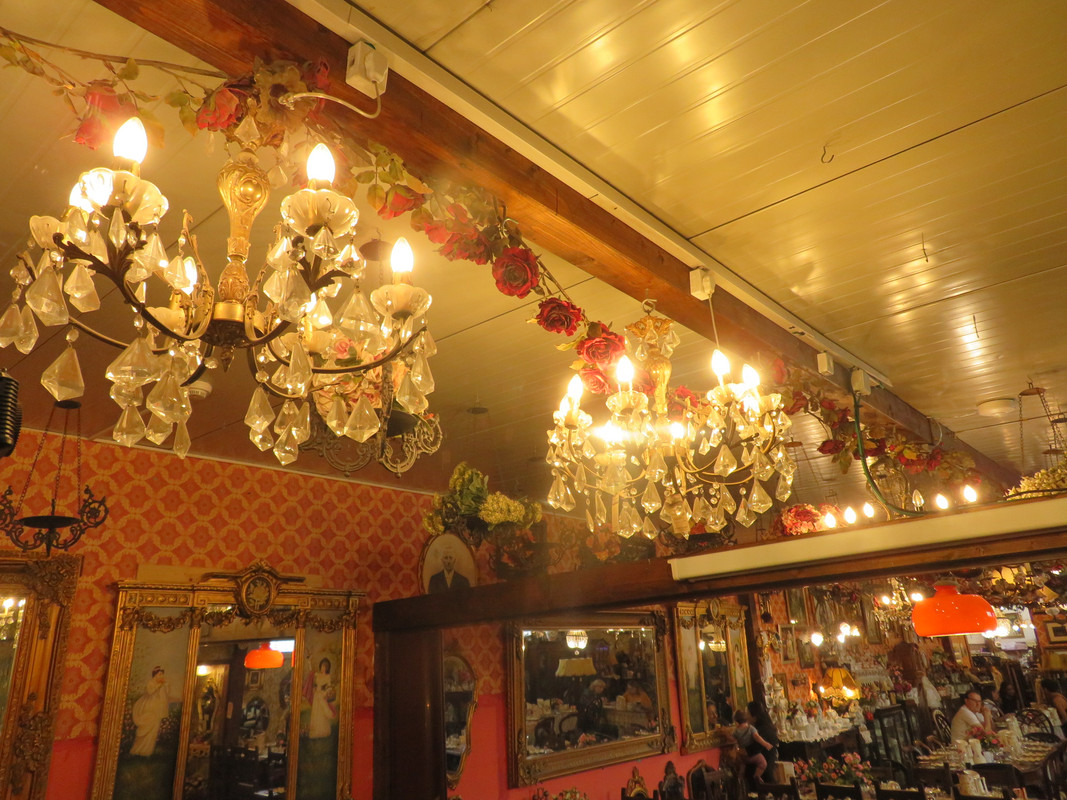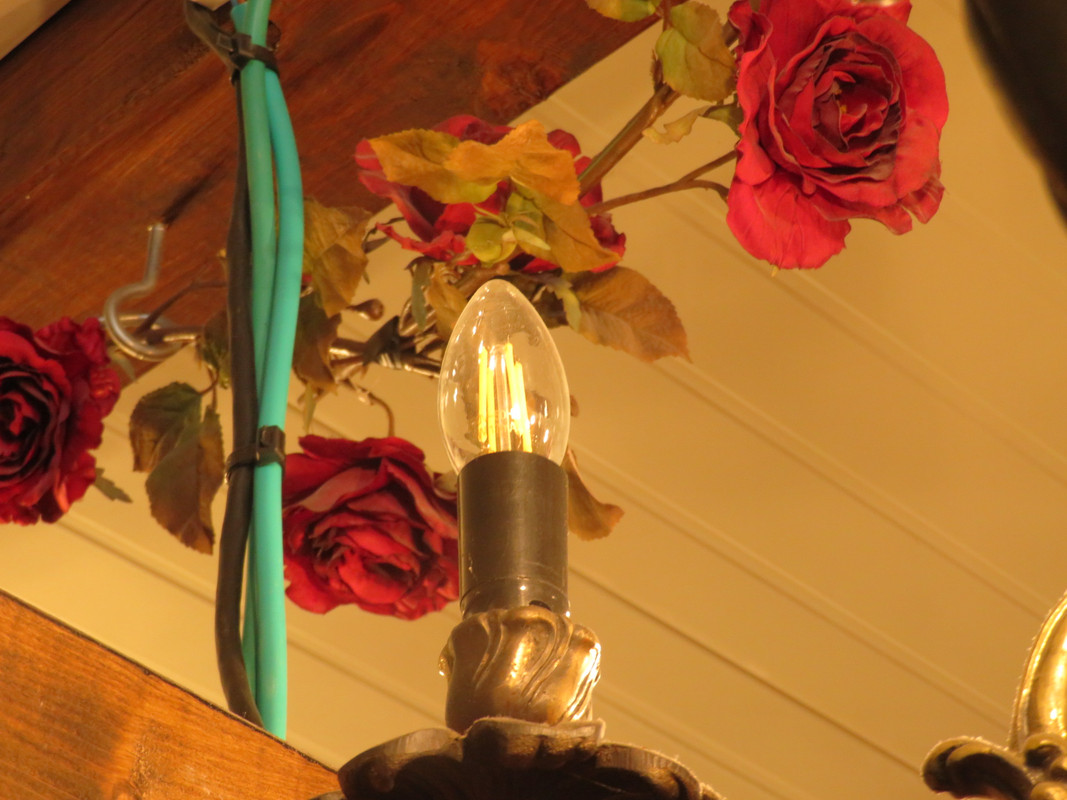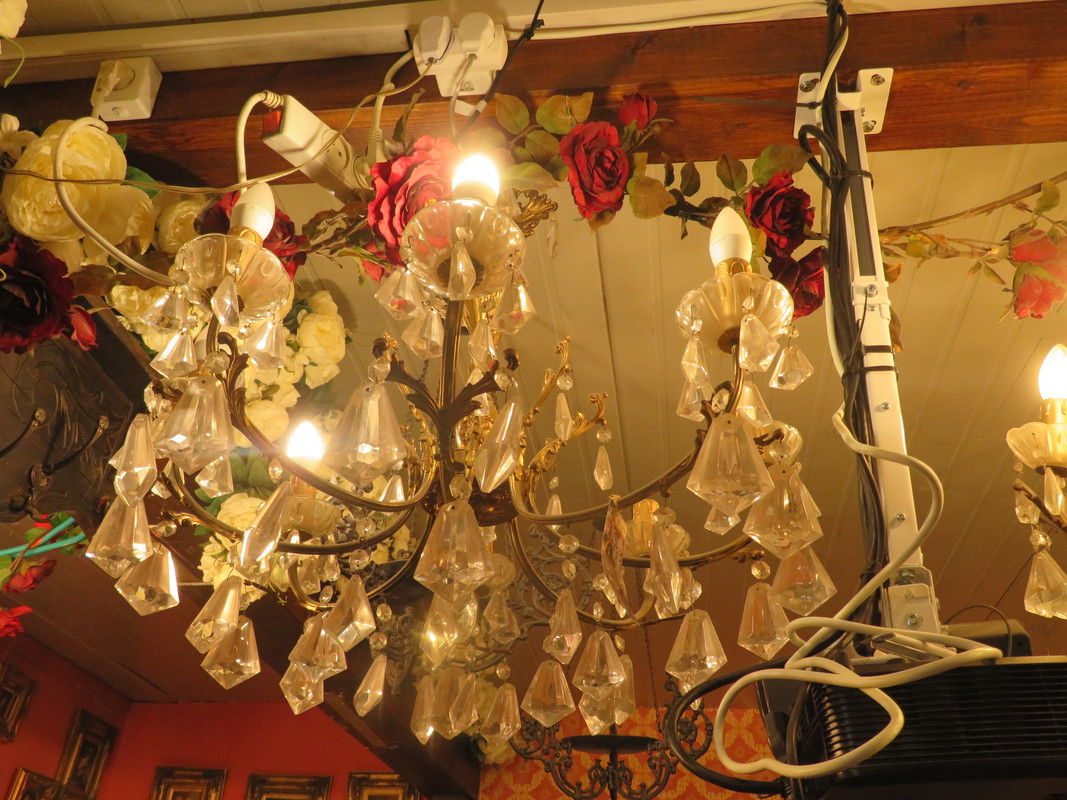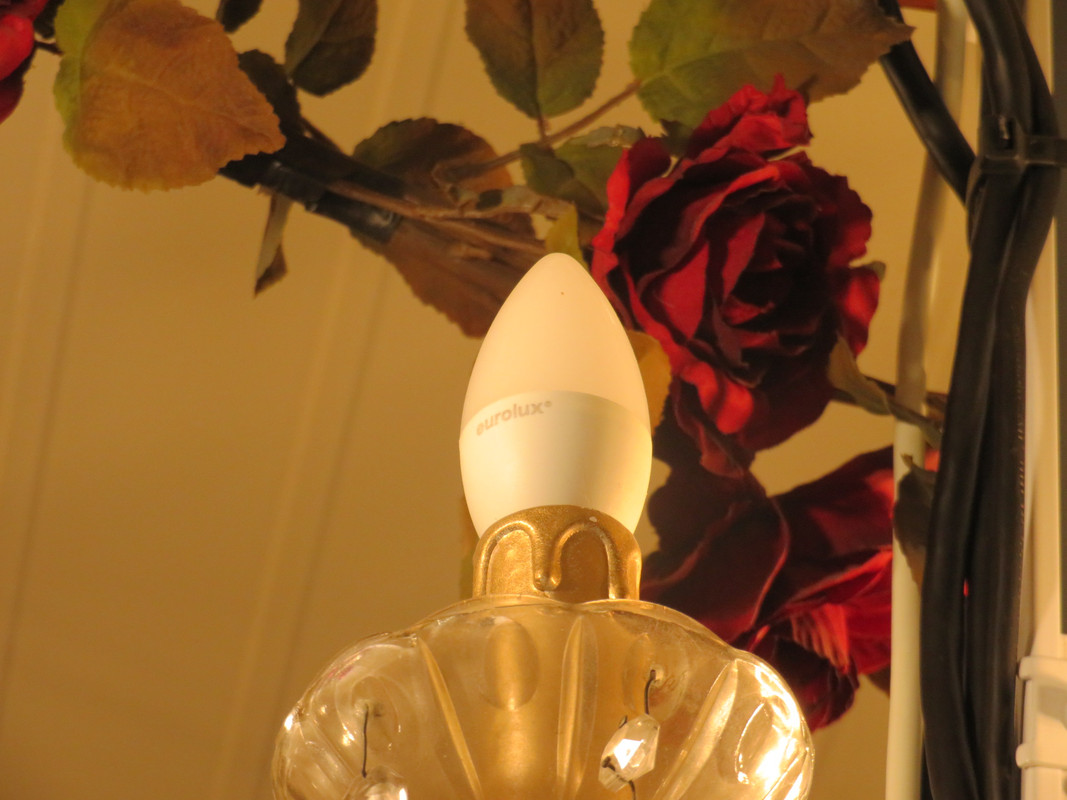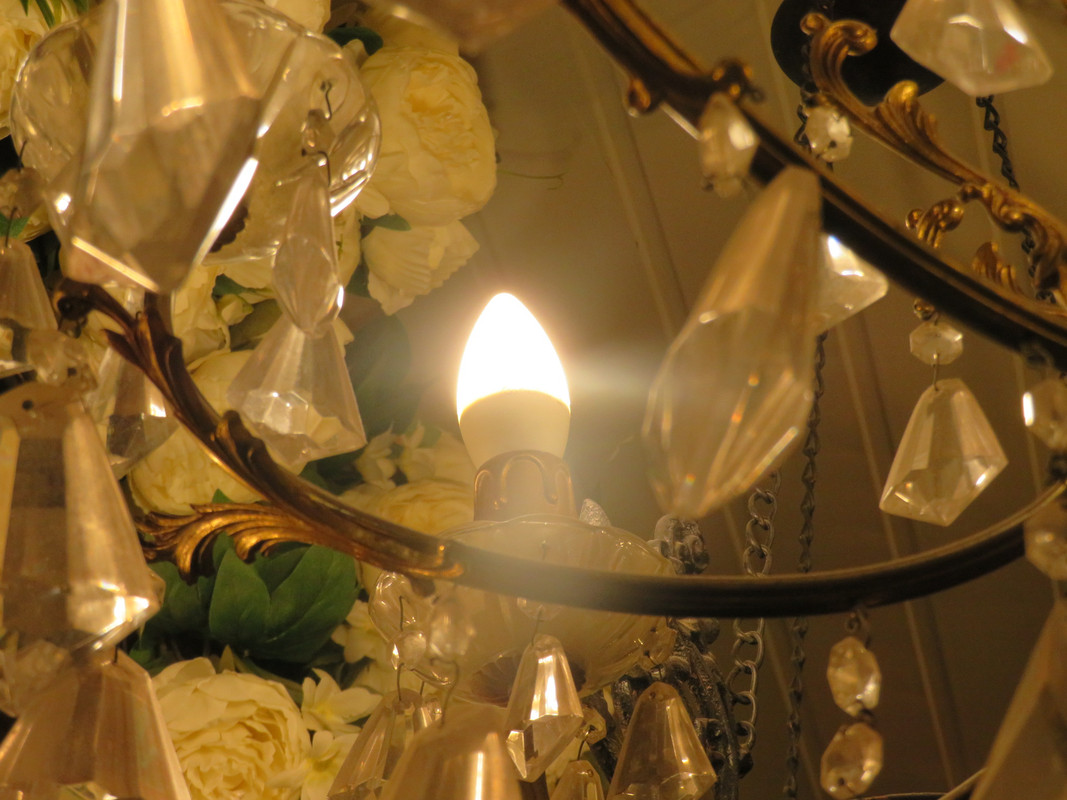 I've seen only one from the hundreds of Eurolux LED filament lamps EOLED, while they had also a chandelier with Eurolux regular candle LED lamps with a lots of EOLED, as excepted from regular A23 LED lamps with an electrolytic capacitor and heatsinking, rather than gas phase cooling and a simple capacitor-less driver.

These LED filament lamps however, do have a 100hz filckering when viewing through the camera. Which means that they aren't flicker free, but can be used with all types of incandescent and halogen dimmers.